As Partners in Ministry
We
Can
Help Each Other
Fund a gift annuity and Food for the Hungry will distribute fixed payments to you or your loved one for life
Planned Giving
Automate Planned Giving with Food for the Hungry
We're delighted you stopped by to explore how Food for the Hungry can help with your charitable giving plans. Here you can see the process for giving a non-cash item. You'll also find guidance for structuring gifts through wills, trusts, business interests, gift annuities or retirement plans. We're here to serve you, whether you're thinking about how to give wisely, or you're ready to put a planned gift in place.
Where Would You Like to Begin?
Think First, Then Give


Prepare your mind and heart as you make legacy arrangements.
Learn More
Ways to Support FH


See what assets you can give and learn wise ways to give them.
Learn More
Craft Your Legacy


Make ending poverty in someone's life be part of your legacy.
Learn More
Breaking News
Phone Scams, IRAs and Tax Extensions: The IRS published multiple reminder letters this week. In IR-2017-64 the Service warned tax preparers to watch for phishing emails claiming to be from clients. The latest tactic is for a scammer to send an email to tax preparers with a "last...
Read More
Be Inspired by Other Ministry Partners
Listen to your fellow FH partners share about their legacies.
Sunday June 16, 2019
Washington News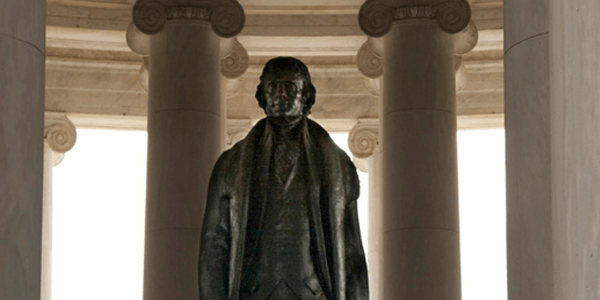 IRS Relief for Hurricane Florence Victims
In NC-2018-03, the IRS delayed tax deadlines for victims of Hurricane Florence. As the flood waters continue to devastate the eastern parts of North Carolina, thousands of taxpayers have not yet returned to their homes or businesses. The IRS relief grants extra time to comply with individual and business tax deadlines.

The president declared most of North Carolina to be a federal disaster zone. Residents of Beaufort, Brunswick, Carteret, Craven, New Hanover, Onslow, Pamlico and Pender Counties qualify for Federal Emergency Management Agency (FEMA) assistance and services.

Some individuals and business owners within the disaster zone may have federal tax deadlines between September 7, 2018 and January 31, 2019. They may delay filing until January 31, 2019.

Taxpayers who extended their 2017 tax return deadline from April 15 to October 15, 2018 may file as late as January 31, 2019. Taxpayers with quarterly payments due on September 17 or October 15 may delay payments until January 31, 2019.

Some nonprofits extended their Form 990 filing date from May 15 to November 15, 2018. They also may file on January 31, 2019.

Payroll and excise taxes due between September 7 and September 24, 2018 may be made by September 24, 2018.

The IRS also cautions taxpayers to be on guard for tax scammers who attempt to take advantage of charitable giving to non profit organizations following natural disasters. Some scammers create "bogus websites" and try to impersonate legitimate charities.

The IRS urges all donors to make gifts to reputable charities by check or credit card. Do not give out Social Security Numbers, bank information or passwords to any organization or representative soliciting a gift.

Editor's Note: The IRS maintains a national list of qualified charities on www.IRS.gov. The Tax Exempt Organization Search tool allows you to verify a relief nonprofit before making a gift.

Published September 21, 2018
Previous Articles
Protect Yourself from Hurricanes, Floods and Tornadoes
IRS Provides Natural Disaster Preparation Tips for Taxpayers