As Partners in Ministry
We
Can
Help Each Other
Fund a gift annuity and Food for the Hungry will distribute fixed payments to you or your loved one for life
Planned Giving
Automate Planned Giving with Food for the Hungry
We're delighted you stopped by to explore how Food for the Hungry can help with your charitable giving plans. Here you can see the process for giving a non-cash item. You'll also find guidance for structuring gifts through wills, trusts, business interests, gift annuities or retirement plans. We're here to serve you, whether you're thinking about how to give wisely, or you're ready to put a planned gift in place.
Where Would You Like to Begin?
Think First, Then Give


Prepare your mind and heart as you make legacy arrangements.
Learn More
Ways to Support FH


See what assets you can give and learn wise ways to give them.
Learn More
Craft Your Legacy


Make ending poverty in someone's life be part of your legacy.
Learn More
Breaking News
Phone Scams, IRAs and Tax Extensions: The IRS published multiple reminder letters this week. In IR-2017-64 the Service warned tax preparers to watch for phishing emails claiming to be from clients. The latest tactic is for a scammer to send an email to tax preparers with a "last...
Read More
Be Inspired by Other Ministry Partners
Listen to your fellow FH partners share about their legacies.
Sunday April 21, 2019
Washington News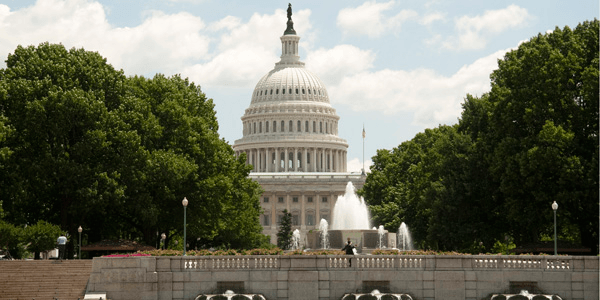 October 15 Tax Extension Deadline
In IR-2018-194, the Service reminded taxpayers to file their returns by October 15, if they previously asked for an extension. Over 14 million taxpayers chose to pay their tax by April 18, 2018, but elected an extension of their tax return filing date to October 15, 2018.

Some taxpayers may have even more time to file. Military members who are serving in Afghanistan, Iraq or other combat zones have 180 days after leaving the combat zone to file. They also may delay payment of tax until that 180-day deadline.

Taxpayers in certain parts of California (fire disaster) or the Carolinas and Texas (hurricane disaster) also have extended filing dates. Taxpayers in a disaster zone with extended filing dates were required to pay any applicable tax by April 18, 2018.

All taxpayers should retain tax returns and documents to support their deductions for at least three years. Your prior tax returns include information such as your adjusted gross income (AGI). Your prior year AGI is used to authenticate your identity under new IRS security procedures if you request a tax transcript.

The IRS e-File and Free File programs are still available. You can use www.IRS.gov and click on "Free File Your Taxes." If your income is under $66,000, you may use the "Free File Software." With any income level, you may file using "Fillable Forms." These IRS filing programs may be used by taxpayers filing returns by October 15, 2018.

Published October 5, 2018
Previous Articles
Avoiding Tax Scams Before October 15
IRS Relief for Hurricane Florence Victims
Protect Yourself from Hurricanes, Floods and Tornadoes